AMETEK Drexelbrook is the world leader in level measurement technology and provides
reliable and accurate level solutions to virtually every industry. Drexelbrook has decades of
experience supplying capacitance, radar and ultrasonic based products that improves uptime,
lowers generation costs, and enhance compliance to environmental regulations. Typical uses
would include condensate scrubbers, fly ash hoppers, plugged chute detection and level
control for storage and inventory tanks.
RF ADMITTANCE LEVEL MEASUREMENT
RF Admittance is one of the most versatile technologies being used
today in a wide range of continuous level applications. It has a long
standing reputation as a proven technology in the most demanding
level process environments.
Choose RF Admittance for reliable, proven and trusted
performance.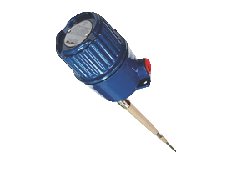 ULTRASONIC LEVEL MEASUREMENT

Ultrasonic technology is a perfect choice for level applications that
require low cost, non-contact measurement of liquids and slurries
for level, distance, volume and open channel flow. These products
have excellent accuracy and will handle measurements up to 30'.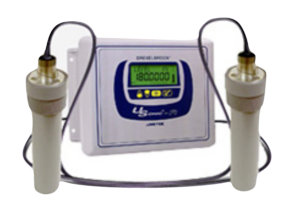 OPEN AIR RADAR LEVEL MEASUREMENT
Drexelbrook's line of open air radar products offer superb resolution
and accuracy for the demanding applications. This line of
instruments features FMCW (Frequency Modulated Continuous
Wave) technology to provide the strongest signal at the
measurement surface providing the best return signals even with
agitated liquids.
When non-contact technology is required the best choice is a
Drexelbrook radar level transmitter.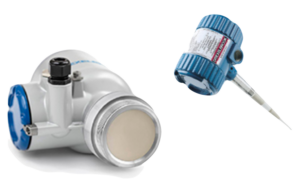 GUIDED WAVE RADAR LEVEL MEASUREMENT

Drexelbrook's line of guided wave radar products (TDR) utilizes the
most advanced signal processing techniques to provide customers
with some of the most accurate level transmitters on the market.
Regardless of the application requirements Drexelbrook TDR
products will continue to measure when others fail.